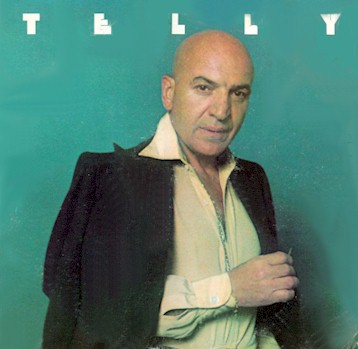 In case you haven't noticed, the writers of Hollywood have put their pens down until they get what they deserve....whatever that may be. That means there's not much to watch on the telly these days, except for the ever so wonderful "reality" shows. *groan*
However, tonight, there's a spark in the dark. LOST returns for TWO HOURS!!! WOO HOO!!!!!
This is just so exciting I can't tell you. Needless to say, I'll be glued to my set from 8-10pm tonight. It's great to get LOST every now and then.